CEAS is a crisis response and recovery program, which allows private-sector employers to provide identification to their essential employees through the use of a centrally issued "CEAS credential." This credential helps law enforcement manage the difficult task of deciding who can travel, access, and operate their business in a specific locale. The CEAS credential certifies the essential nature of the holder for access to restricted areas during a crisis.
Before businesses can enroll to certify their essential employees, a government entity must become a "CEAS Community" by acknowledging the CEAS credential as a validation of essential employee status. CEAS Communities can be State, regional, or locally based. Government authorities can use the program anytime following an emergency event that results in access restrictions or limitations to an area.
CEAS credentials can be issued in 3 formats.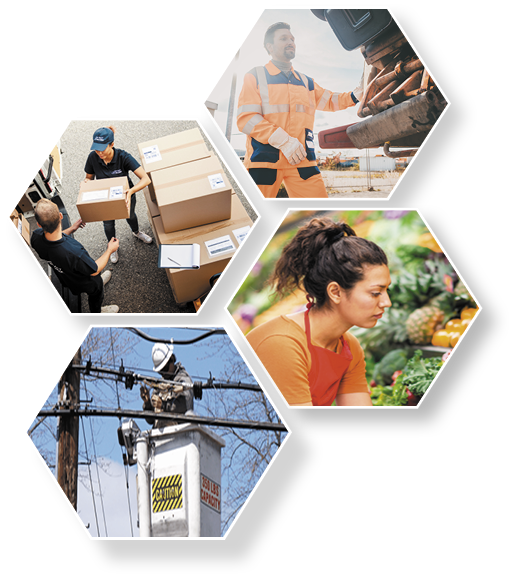 The entire community benefits from CEAS by creating a process to sustain businesses, restore critical lifelines, and help law enforcement officials make informed access management decisions.
During and following emergency events, government officials often must strike a balance between public safety and economic viability. Regardless of the emergency, there is always the need to sustain private sector businesses to provide essential goods and services to an impacted public and to assist in overall community recovery.
CEAS permits private sector businesses to operate during or quickly recover after an emergency event by identifying essential business personnel for entry into restricted areas. CEAS also helps facilitate the recovery of privately owned critical public infrastructures by providing a method to recognize those employees who are critical to recovery.
Find out more about BNET's CEAS program today to make your community more resilient.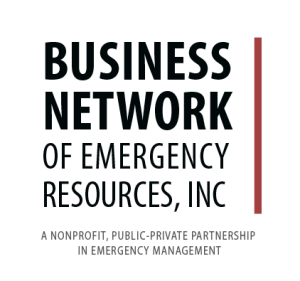 To achieve its mission, BNET partners with both governments, public agencies and private sector organizations to improve community resiliency through the sustainability of businesses following a disaster. Recognizing the vital role that private sector businesses play in disaster recovery, BNET helps communities overcome the obstacles to recovery through its critical employee credentialing program.
Our partners represent some of the most progressive disaster preparedness organizations in the nation.