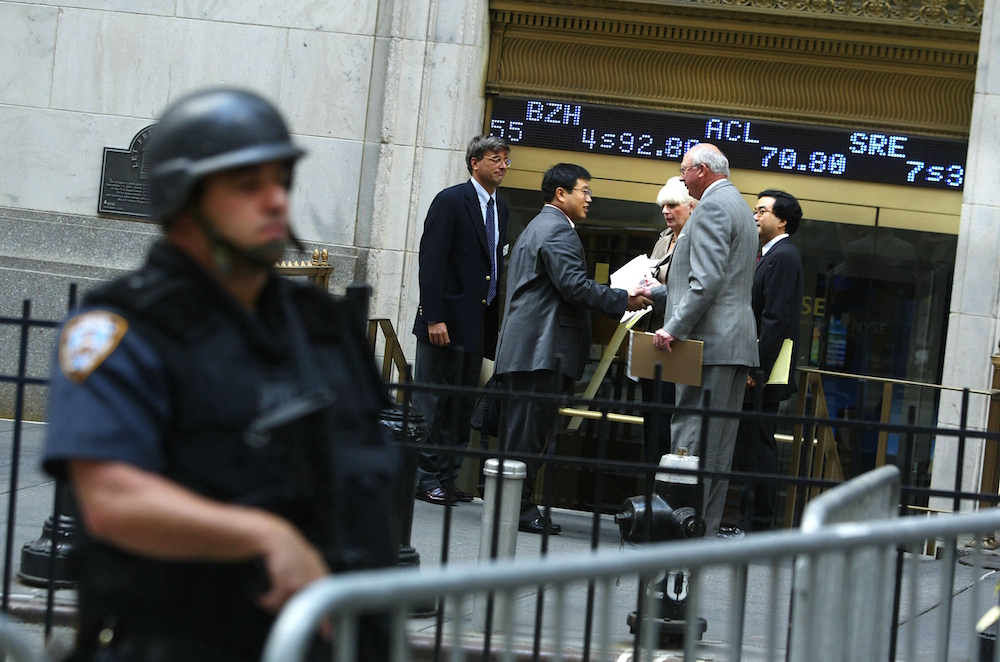 Innovative solutions for business continuity
Even during the most difficult emergencies, businesses and local economy cannot grind to a halt. Find out how the CEAS program can keep you in business and get the critical people you need past the yellow tape and into your facilities.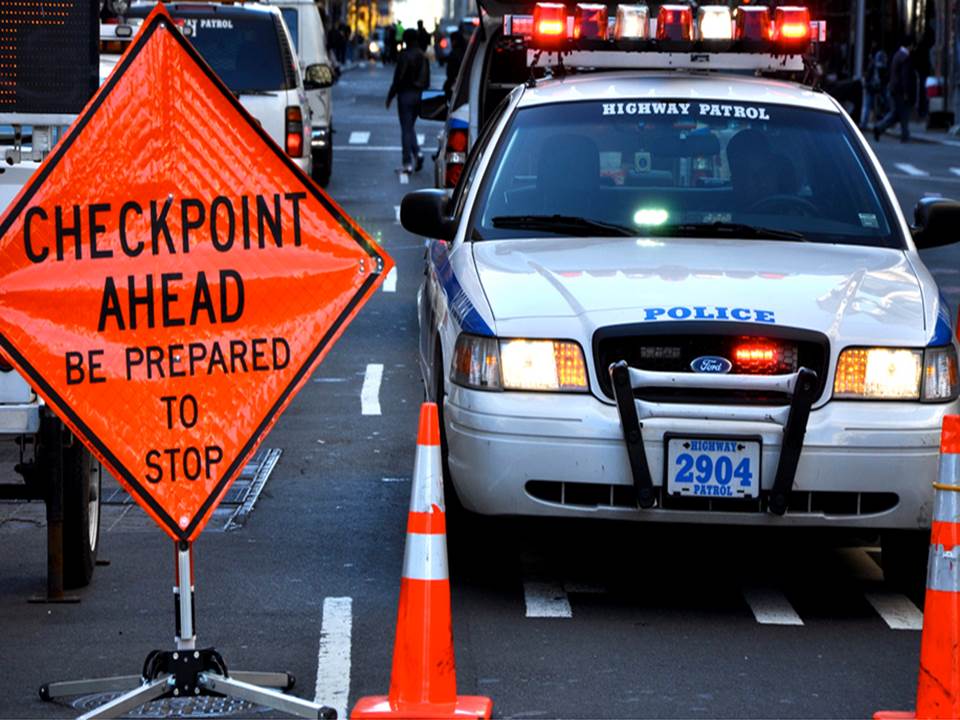 Creating pathways through restricted access
Taking into account how external limitations can impact your business,  a recovery plan is crucial to its success. Be ready for the unexpected by pre-credentialing your critical employees for re-entry.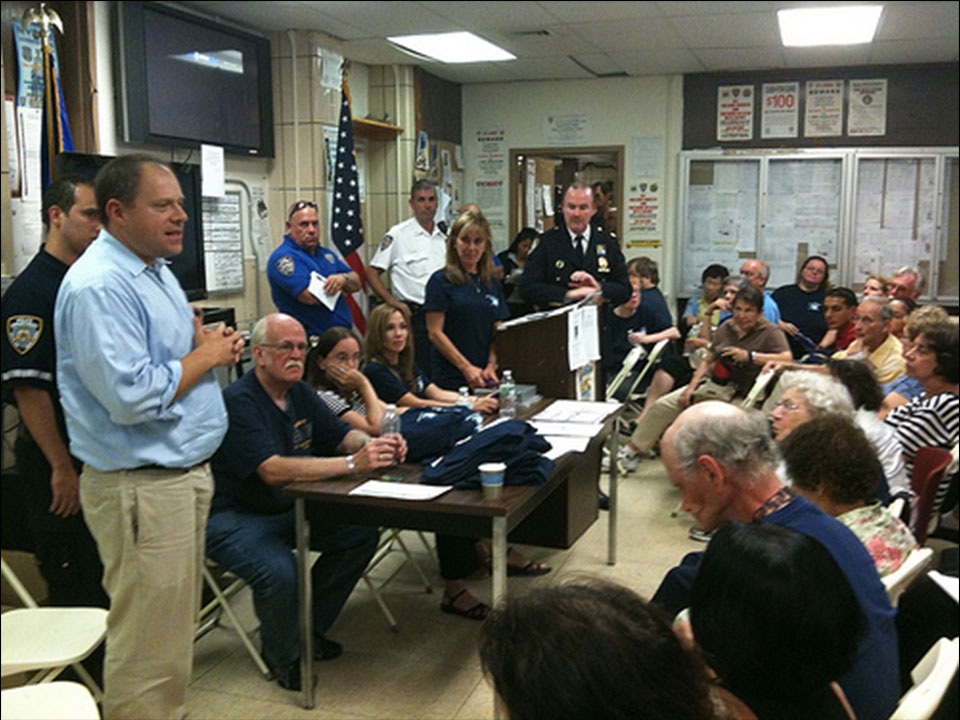 Creating Innovative Programs to Bridge the Gap
Coordination with public safety agencies is a crucial piece of your business continuity plan. BNET has helped make that easier by creating partnerships that help to bridge your planning gaps.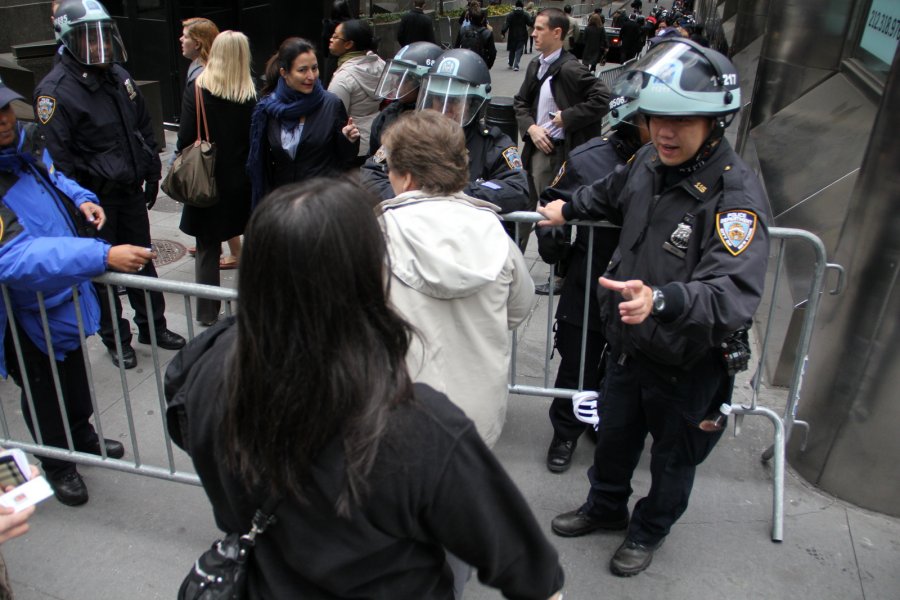 Helping you respond, restore and recover
Don't stand on the outside looking in. A little planning and the help of CEAS will get you past the barriers and on the road to recovery.
Corporate Emergency Access System (CEAS) is America's Credentialing Standard for Emergency Access
How Well-Prepared Communities Recover From Disasters
The Corporate Emergency Access System (CEAS) is a turnkey pre-event credentialing program, provided at no cost to governments, that allows critical business employees to travel through or gain access to restricted areas following a disaster or serious emergency. Credentialing is done through the use of a common identification card recognized by law enforcement and emergency management officials.
With disasters in the news seemingly on a daily basis, the U.S. Department of Homeland Security has placed a great deal of emphasis on critical infrastructure protection and whole community preparedness. The private sector is responsible for operating and maintaining the vast majority of the critical infrastructure that helps our communities function, such as power, fuel, water, money, food, medication and jobs.
During times of crisis, businesses and governments rely on employees, contractors, and people with special skills who perform specific functions to help maintain critical operations. When these kinds of essential personnel are prevented from traveling to and accessing their facilities, a domino effect occurs which can cause recovery to grind to a halt. What is often lacking is an effective access control policy and process to help these essential employees and contractors perform their duties.  
Our Mission
Our Mission is to help restore normalcy to communities impacted by disaster by removing obstacles to travel and access that impede the recovery of businesses and the flow of vital supplies, goods and services into these communities.
Our Goals
To provide a world class, cutting edge post-event access control solution that promotes business recovery. This is accomplished by assisting the private-sector essential employees with access into restricted areas for the purpose of mitigating damage and loss resulting from a disaster or emergency.
Activation Essentials
Since CEAS program activations are infrequent events, the information on these pages is provided help reorient you with essential information and best practices when using the program. 

Learn more about CEAS Activation Levels and what they mean to your company and cardholders.
Helpful hints for program coordinators to prepare your company and cardholders for a CEAS activation.
Helpful hints for CEAS cardholders containing information you should know when using your CEAS card to travel or access a restricted area.

"The CEAS Program makes it easier for businesses to recover when a major disaster occurs."
                - Commissioner Joseph F. Bruno, New York City Office of Emergency Management