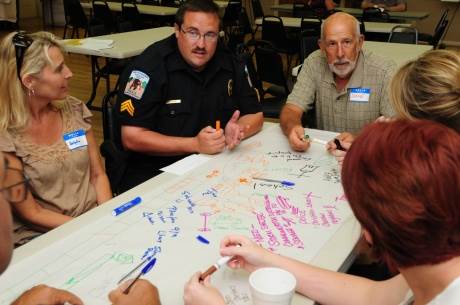 Building relationships between the public and private sectors
Real Partnerships take the whole community, busines, government, public safety, and the citizenry to create resilience.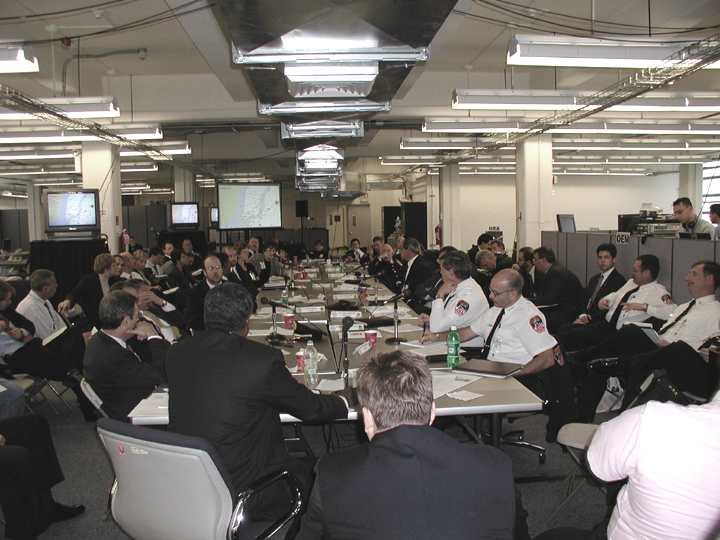 Exchanging ideas and developing solutions
Sharing information helps us to identify risks and drive solutions.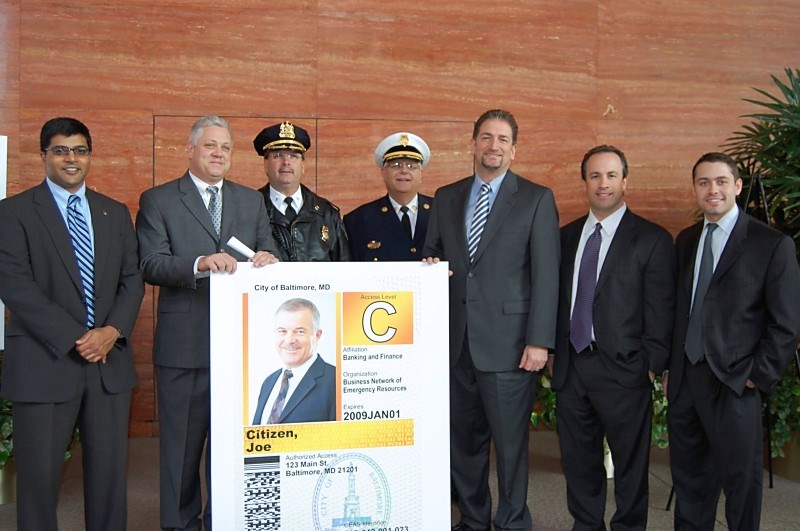 Creating innovative programs to bridge recovery gaps
That single point of failure may be in the planning gap you failed to address.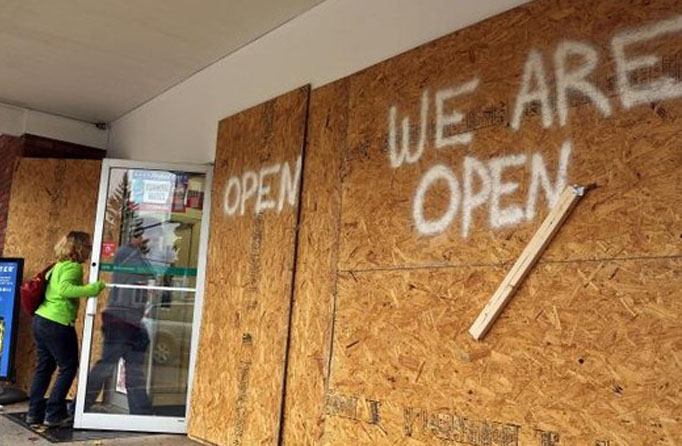 Bnet - harnessing the power of the public and private sector to maintain economic stability during crisises.
The Business Network of Emergency Resources, Inc (BNET) is responding to the COVID19 Pandemic in the Northeast with our CEAS Program for Crisis Response and Access Solutions.
We have responded with operational enhancements to meet the increasing demand for critical access. We are working diligently to process all requests at this time.
Please visit this homepage for updated information as well as our CORONAVIRUS page: https://www.ceas.com/coronavirus/
We wish all to be safe and well.
Business Network of Emergency Resources, Inc. (BNET)
Business Network of Emergency Resources, Inc. (BNET) with operations headquartered in Fulton, NY, is a 501(c)3, New York State not-for-profit chartered organization dedicated to establishing joint emergency and crisis management solutions through partnerships between the public and private sectors.
Since 1999, BNET has pioneered the way to providing emergency access credentialing through its development of the Corporate Emergency Access System ("CEAS"). A new program that facilitates rapid business recovery, local economic stability, and infrastructure resiliency, CEAS provides a pre-event credentialing system for critical employee re-entry in partnership with local governments.
Most large corporations and smaller, proactive businesses have disaster recovery and emergency response plans in place. However, even the most sophisticated corporate planners can do little during a disaster event or local emergency when public safety officials deny access to ​their work sites. BNET was established to help create the awareness and partnerships necessary to overcome such obstacles and promote the importance of business continuity to the economic recovery of a region.

"As a New York-based company located a quarter-mile or less from where three major terror attacks and one earthquake have occurred in the past 25 years, we rely on the CEAS program to ensure that our key personnel, whose roles are vital to the protection of our people, brand, and operations, obtain the access required to support our Crisis Response / Crisis Management teams."

              - Joseph Bellomo, Director Security Services, American Express
"The CEAS Program makes it easier for businesses to recover when a major disaster occurs."

                - Former Commissioner Joseph F. Bruno, New York City Office of Emergency Management
BNET Partners
To achieve its mission, BNET seeks to partner with both public sector and private sector organizations with goal of improving community resiliency of through the preservation of businesses following a disaster. Recognizing the vital role that private sector businesses play in disaster recovery, BNET seeks to help communities overcome the obstacles to recovery through its critical employee credentialing program. Our partners listed below represent some of the most progressive disaster preparedness organizations in the nation. >> link to page